60th PMAP
ANNUAL CONFERENCE
October 25-27, 2023
The 60th PMAP Annual Conference with the theme PMAP 6.0 Rebirth which will be held on October 25-27, 2023, at the Waterfront Cebu City Hotel and Casino, aims to address the following:
Sustaining
post-pandemic recovery & growth momentum
Fortifying
PEOPLE FIRST philosophy as a valid business model
Ushering
New frameworks, programs, practices, technologies to meet the accelerated pace of changes
Creating
Future workplaces with AI and regenerating PMAP and the HR profession
Responding
New social phenomena; from quiet quitting to conscious consumerism, to eco-anxiety, digital minimalism, self-care, etc.
Integrating
Hyper-personalization/ hyper-humanization: upskilling. reskilling, DEI, experience, and engagement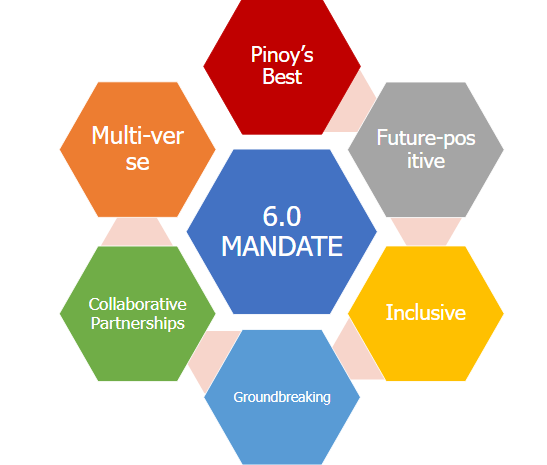 A HYBRID EVENT EXPERIENCE

Whether you're in Cebu or in the comfort of your home, this year's conference will bring you everything you've come to love.
| | | |
| --- | --- | --- |
| | | Networking and engagement activities before the date of the conference |
| | | Connect with the event sponsors. |
| | | Win exciting prizes during the minor and MAJOR raffles! |
As we celebrate our 60th Annual Conference, we call on all
People Managers to:

Conference Date / Venue
6.0 Rebirth: 60th PMAP Annual Conference
October 25-27, 2023
Registration:
Mobile #: 0917 273 1912     
Email : kevin.jacinto@pmap.org.ph
Sponsorships
Mobile #: 0917 580 0038
Email: carol.alcances@pmap.org.ph
CONVINCE YOUR BOSS
Download and customize this letter template to organize your case for wanting to attend PMAP Annual Conference.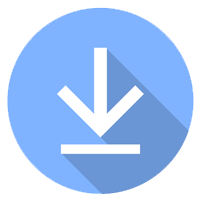 Registration
Kevin Jacinto
kevin.jacinto@pmap.org.ph
0917 273 1912
Sponsors
Carol Alcances
carol.alcances@pmap.org.ph
0917 580 0038